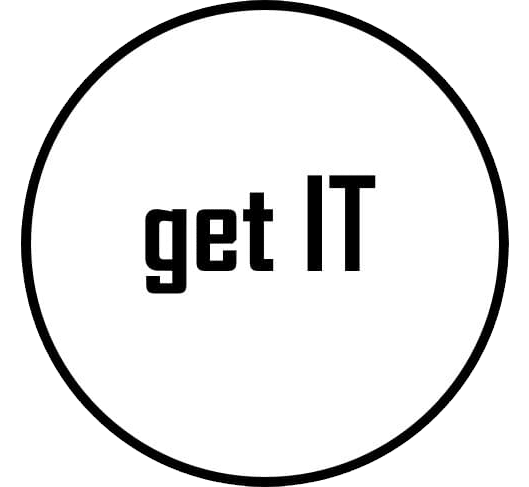 Direct Mail, Funnels, And Drinking The Kool-Aid
For one S.L.I. (Stupid Low Investment) you can get access to the best sales, marketing, mindset, and success advice on the planet…
➤ Are you tired of rehashed boring content that is difficult to apply to your business?
➤Do you want actionable business building ideas that work today?
➤Would you like reminders, tips, and motivation to help you grow your business?
➤Are you secretly afraid that YOU might be the bottleneck in your business, and you'd love to have real world advice to help you become a better version of yourself?
➤What if you had a proven sales process, to sell cybersecurity and managed services?
➤Do you struggle to implement what a coach or "expert" tells you to do?
➤Are you looking for someone you can relate to, who you can trust to give you success principles (and some occasional tough love)?
➤ Weekly Micro-Training Podcast (Value = $197)
➤ Monthly Guest Speakers To Give You Marketing, Sales, And Mindset Advice (Value = $427)
➤ Quarterly In Depth Private Group Training (Value = $497)
➤ MY CRAZY CANCEL ANY TIME PROMISE: I'm so convinced that you'll find incredible value in this membership, that I refuse to lock you into a long term commitment. That's right! There is no annual commitment!
Want to join

GET IT MEMBERSHIP?
$59/month!
Sales is NOT a bad thing. Just like marketing drives awareness, sales (and the sales process) opens the door to more small businesses being served by you. Sales is a vital part of you impacting the world and achieving your dreams.
Marketing doesn't get you new clients. Marketing creates awareness of your company and how you can serve the world.
As important as sales and marketing is for business success, MINDSET is critical for a IT professional. You must have an abundance-oriented mindset, so you can best serve your community
and grow your business.
Want to join

GET IT MEMBERSHIP?
$59/month!