What are your goals for your business? Hire more A-players? Close more profitable opportunities and grow your customer base? Shorter hours (or even a vacation) for you, while your team runs your company? Do you simply want to make more money or sell your company some day? These are all worthy goals, and they are absolutely achievable. But, not without a proven way to sell your services.
Enter Jennifer Bleam and MSP Sales Revolution. Jennifer has spent decades learning sales and marketing, so you don't have to. She has been where you are now. Standing at basecamp, looking up at the towering mountain top of scaling a business and selling cybersecurity. But she started climbing, and has summited that mountain top many times with hundreds of companies. Now she leads MSPs like yours up that mountain so you can see the gorgeous, lucrative view from the vantage point of success. If you want to spend decades of trial and error, you could probably get there yourself, but why not work with a guide?
Jennifer Bleam is that guide. She is your cybersecurity sales Sherpa. When you're serious about growing your business, call Jennifer.
"A Wealth Of Knowledge For Cyber Security Sales Objection Handling"
"The moment I met Jennifer I knew I would learn a lot from her. She has a wealth of knowledge when it comes to cyber security best practices, sales objection handling, and the overall implementation of security as a service for IT companies. Jennifer is a detail oriented go-getter who truly wants to see MSPs grow their business by selling security. Not only is she an extremely hard worker, she creates a fun and collaborative dynamic towards achieving your goals. If you want to learn to sell security quickly, work with Jennifer."
Alex Schoen
Global Partner Manager, World Wide Technology
Peak Performance Mentorship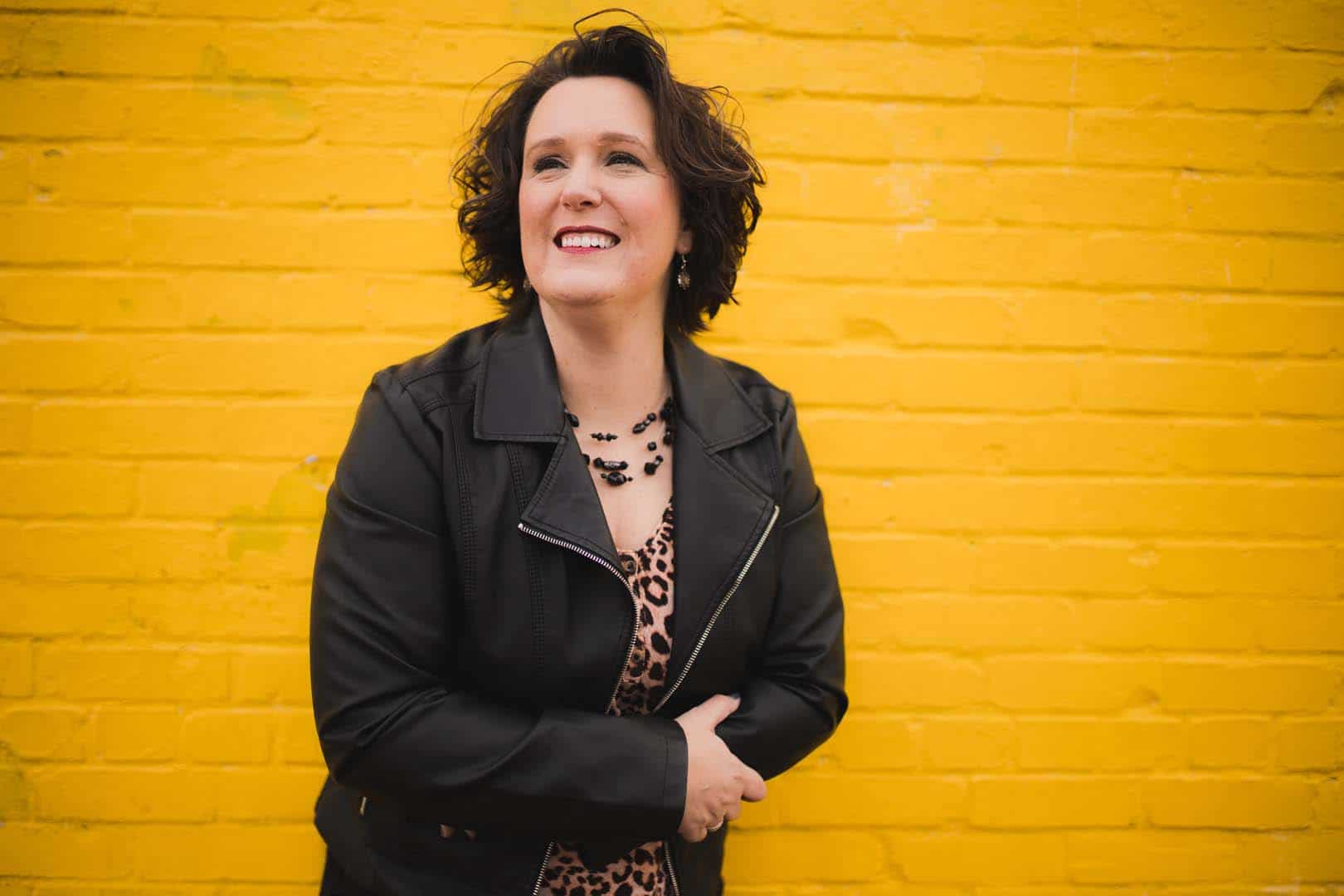 The Peak Performance Mentorship will provide you with a documented, repeatable sales process and an effective lead gen system plus guidance from cybersecurity profitability experts. You'll also get weekly focus check-ins and on demand, direct access to Jennifer to answer any impromptu questions. She will help you stay on target and find clarity on what to work on each week. This expert mentorship is the secret formula you need to grow your business.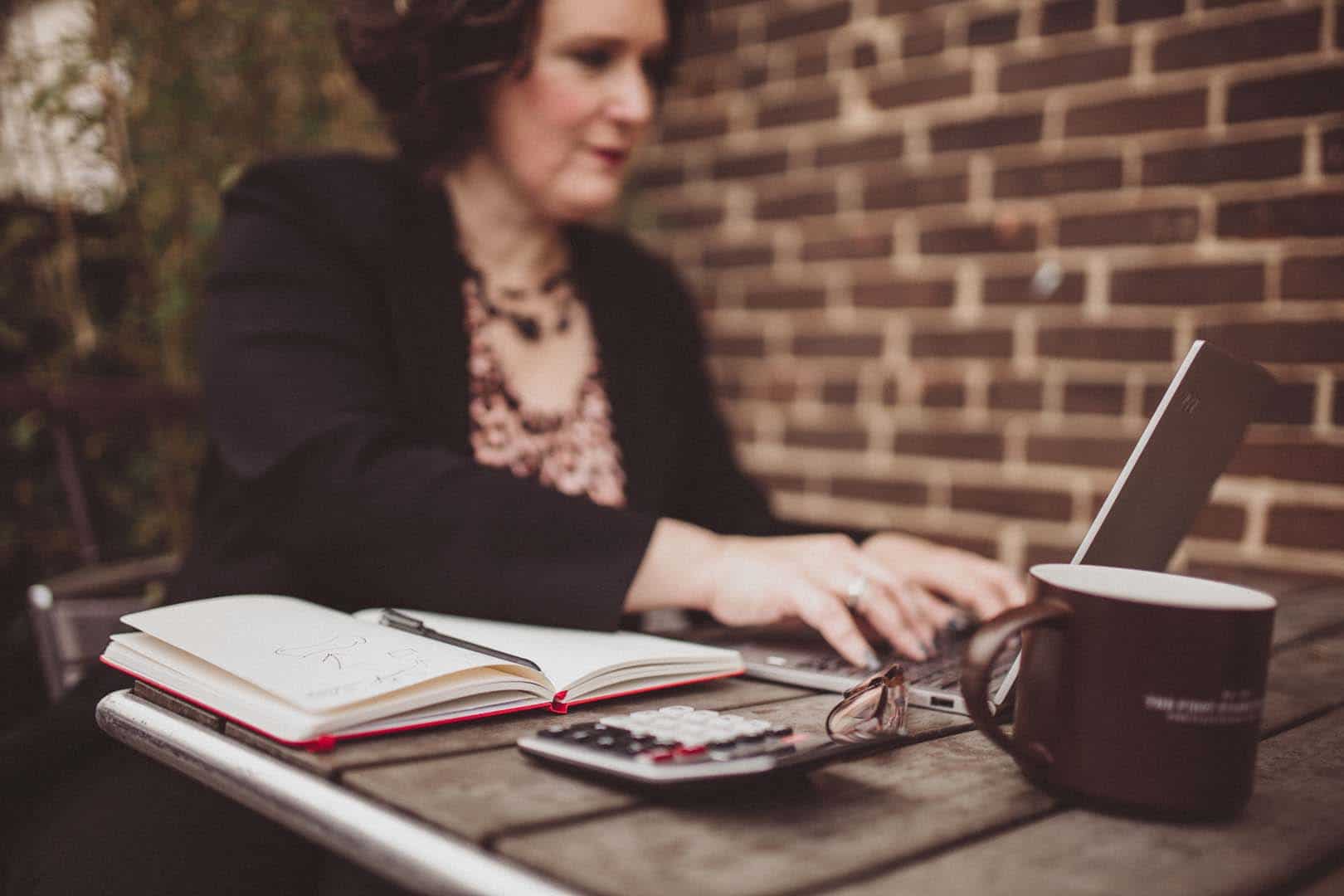 Are you tired of rehashed, boring content that is difficult to apply to your business?
Do you want actionable business building ideas that work today?
Would you like reminders, tips, and motivation to help you grow your business?
Then you need the Get IT Membership that gets you access to the best sales, marketing, mindset, and MSP success advice on the planet. All for one stupid low investment.
"She Helped Me Realize That My Thinking Has Held Me Back From Implementation. That Shift Has Produced Massive Change And Action For Me"
"Jennifer Bleam is a colleague and a coach which means she brings an independent view of where I am in my business, my marketing, and cybersecurity. Our conversations are candid and helpful. Jennifer asked me some pointed questions that really made me stop and be honest with myself. I realized that my thinking has played role in holding me back from implementation. Her simple questions have produced massive change and action for me."
Jeff Brodie
Owner, Codefusion Communications Inc.